IS WHO FAH SON DIS?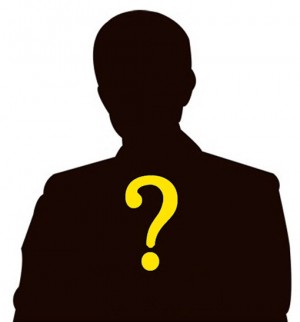 A man who allegedly placed a hit on his own father, a well-known Kingston businessman, is now being interviewed by the Constant Spring police and may be charged with conspiracy to commit murder.

It is being reported that cops, acting quickly on intelligence received, thwarted the attempted murder and intercepted the hitman.

"He is being interviewed now, but by all accounts, he will be formally charged with conspiracy to commit murder," a representative of the Corporate Communication Unit,.

A police source said that the cops held the gunman and found incriminating voice notes in his phone, which led to the detention of the man who allegedly instigated the hit, and who is the son of the Kingston businessman. Both men are in custody and will be questioned by cops at the Constant Spring police station on Friday.