WHA HAPPEN WID SHAMIELE AND NINO?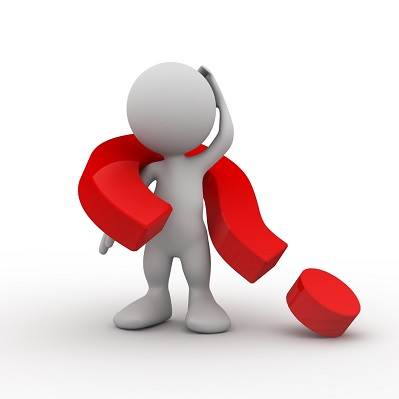 Hi Good Afternoon Met,
So today i decided to check out Shamiele page and i realize she deleted all of nino pictures, So i decided to go on nino page and realize her pictures has also been removed. I am assuming the relationship is over and on nino page i realize him and Anika did a video shoot for the Hills and Shamiele and Aneka are not friends anymore. But if the case nino and Shamiele are over then thats sad because I do like them as a couple as they both compliment each other. So my question is can couples in paradise really break up? After all IG FAMES put up fascade acting as if all that glitter is really gold.