UNO BELIEVE DIS SENDER?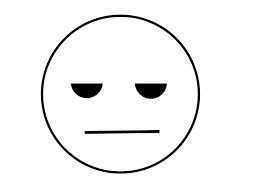 Batty Man HIV Positive and spreading in Kingston JA
The name is J—– living in Kingston, play seh him love di gyal dem and a man ah rip out him hole! HIV Positive! How mi know cuz him give it to mi…. And ah f**k whole leap ah mon in Kingston JA… He needs to be brought to do light so mi ah do it for him… Likkle battymon been HIV positive since January so all who f**k him or vice versa need fi go check…. Ah dead mon walking and him time soon come!!!!!